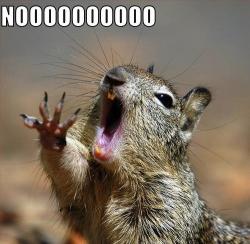 Moody's Investors Service warned on Monday the rapid escalation of the euro zone sovereign and banking crisis threatens the credit standing of all European government bond ratings.
"While Moody's central scenario remains that the euro area will be preserved without further widespread defaults, even this 'positive' scenario carries very negative rating implications in the interim period," the agency said in a report.
Moody's also noted the political impetus to implement an effective resolution plan may only emerge after a series of shocks, which may lead to more countries losing access to market funding and requiring a support program.
via Crisis threatens EU sovereign ratings: Moody's | Reuters.