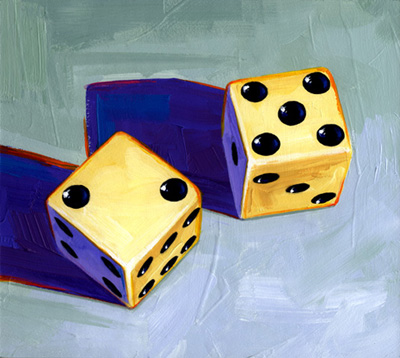 LONDON, Nov 7 (Reuters) – Benchmark Italian government bond yields hit 14 year highs on Monday and were approaching levels seen as unsustainable as political instability threatened to drag the euro zone's third largest economy deeper into the bloc's debt crisis.
Italy faces a crunch vote on public finance in parliament on Tuesday and the centre-left opposition said it was preparing a motion of no-confidence in the government that would bring Prime Minister Silvio Berlusconi down even if he should survive Tuesday's vote.
via EURO GOVT-Italian yields at 14-year highs before crunch vote | Reuters.