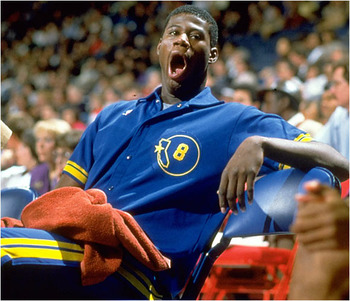 After meeting together and privately for nearly 23 hours Wednesday and Thursday and the NBA listening to what the players wanted and were willing to give up, the NBA delivered a new proposal based on those discussions.
The National Basketball Players Association's executive committee requested time to examine the offer — which calls for a 72-game season starting Dec. 15 — ver the weekend. The union said it will discuss the offer with its team player representatives Monday or Tuesday and give the league an answer.
via Details emerge of NBA owners' final offer – USATODAY.com.